We prepared events for you!
Are you ready to have fun?
Special Promotion Prepared
By METROLANES For you!
BOWLING & FOOD NIGHT!
DELICIOUS FOOD
ONE BOWLING
ONE DRINK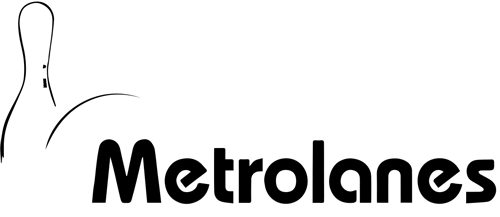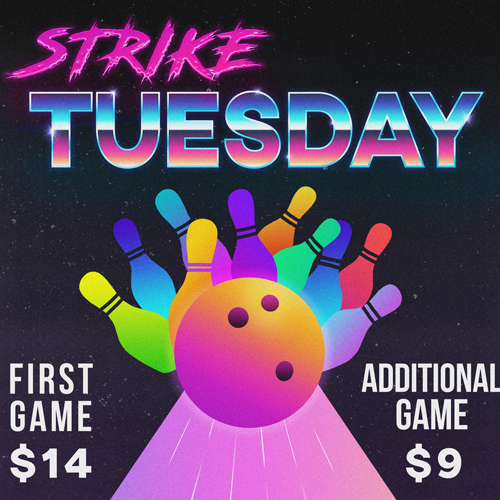 THE BEST BOWLING CENTRE & KARAOKE
IN AUCKALND
Visit the store, we have more promotions
available for you!
Bowling &Food night (all day promotion)
Strike Tuesday
Kids birthday package
Wine & Dine
The best karaoke in Auckland
Students discount
We are located in the Sky World Entertainment Centre
Metrolanes & Karaoke
Opening hour
"Enjoy wonderful food and great wine here for your special day!"
we are preparing various things to enjoy for you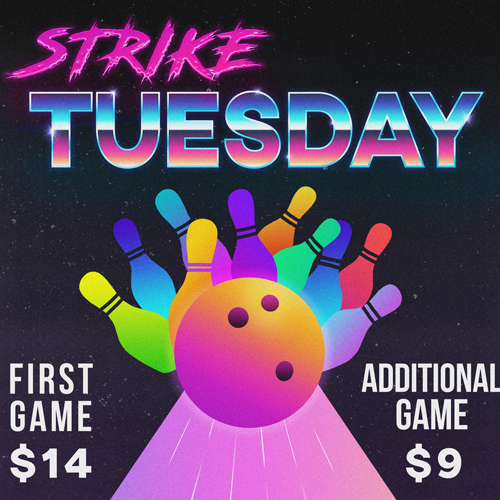 Tuesday Deal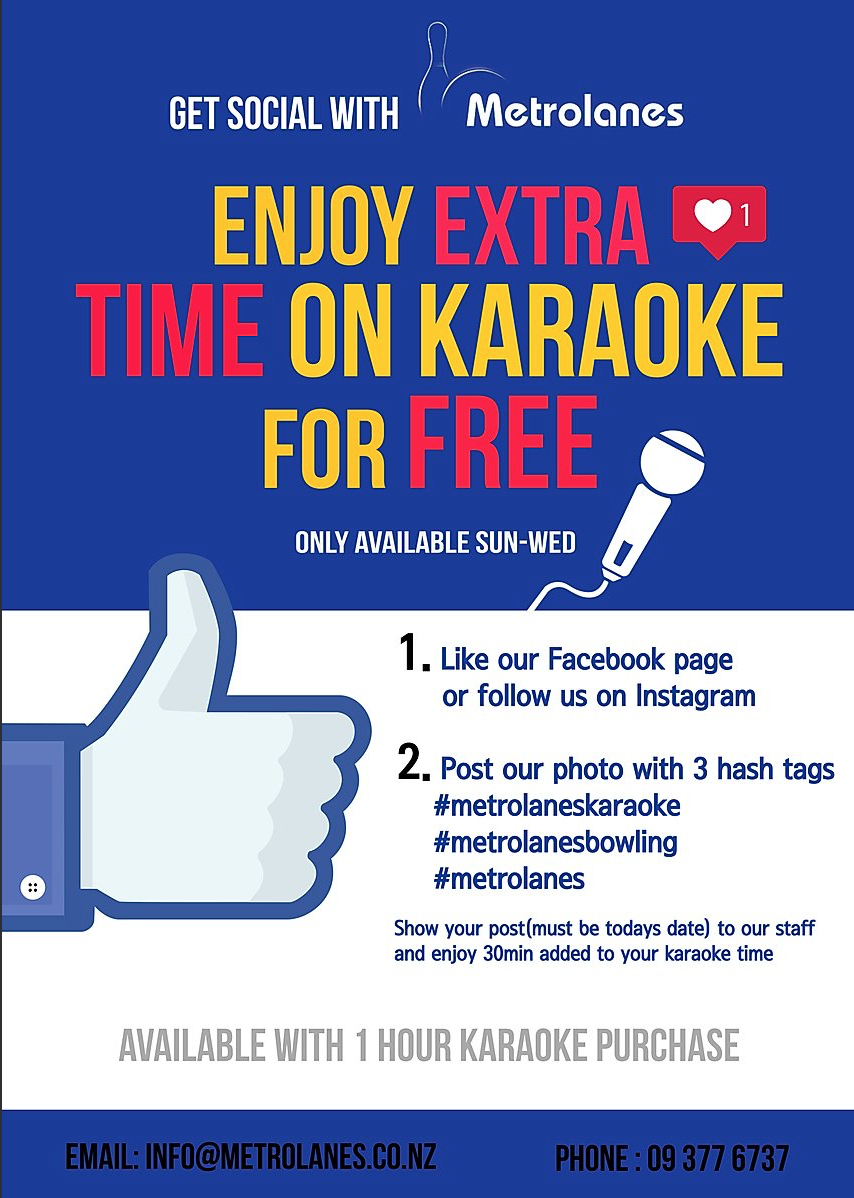 Extra Time On Karaoke
Only available sun-wed
Available with 1 hour karaoke purchase.
For casual bowlers or mates looking for something different to do for an hour on a weekend night, it's a pretty fun place to go, but expect like $36/game/2 ppl! Pumping top 40 music videos at the end of the lanes (and vibrating bass in your seats) and vibrant lighting along the lanes. Very elegant and higher class for the bowling alleys I'm used to. I said for casual bowlers earlier bc for ones who want control of their score, resetting the lane if there's an error, marking penalties, etc ... There is none. No console to control it. Interesting though, there is a beep and a light if your toe goes over the line. Maybe like 8 lanes available plus mini bowls. Dedicated bar but expensive everything as you'd expect here. The animations on the scoreboard weren't boring either.
But the main thing is the deck. I've no idea what windfall of fortune allowed a bowling alley bar to have the best view in the central city, but it's one I'm thankful for. The deck in question overlooks Aotea Square, at an angle that catches the sunset just right. It's cool in summer, warm in winter and you can smoke, if that's your particular vice – and hey, there's no judgement from me. I drink at a bowling alley bar. I've celebrated three birthdays there.
Took the kids ten pin bowling, used the mini lanes, had a heap of fun, will be back one day soon!