We always have space ready to create new opportunities for you
We have a solution that can have a big impact on making your business successful. We are experts in this field. We are also partners and strong facilitators who will work with you through your professional knowledge.
Bryan Cao
Barfoot & Tomson
Great Business Opportunities at Sky World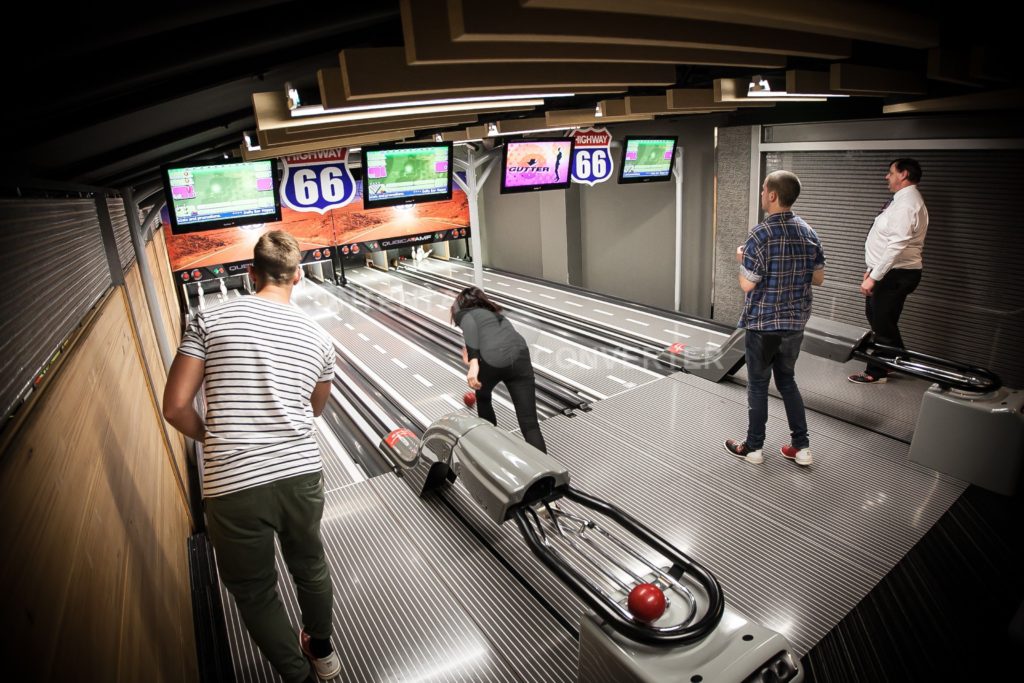 Entertainment
From 415 sqm
Are you looking for spaces for the entertainment business? We offer up to 415 square metres in our building, located in the heart of Auckland city.
Skyworld has enough space for you to do retail business. Start your business in heart of Auckland City, which has the largest floating population.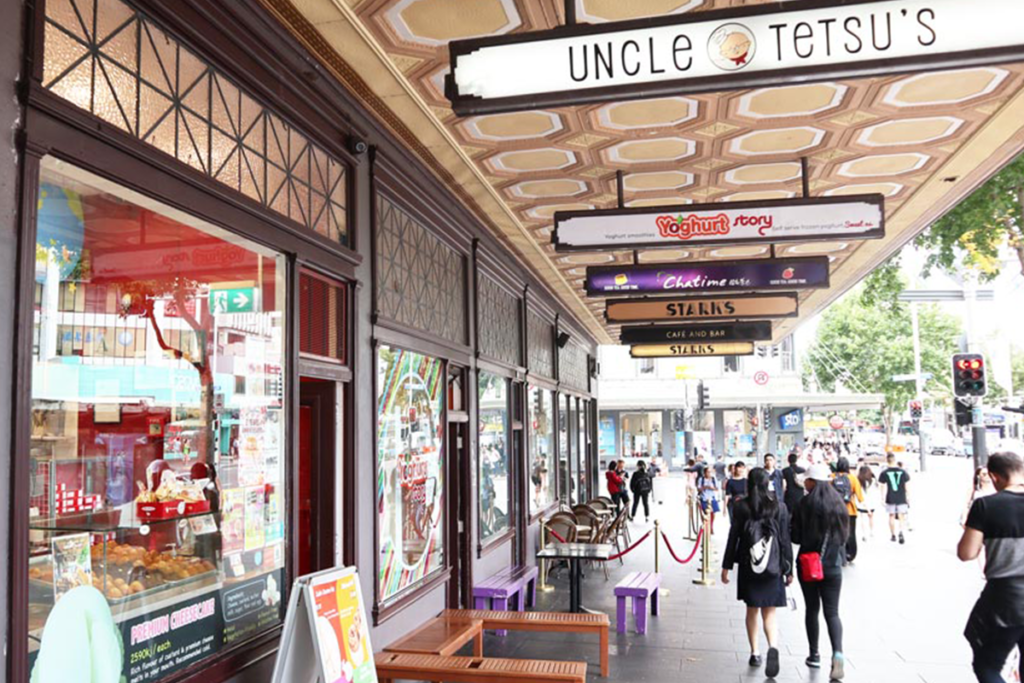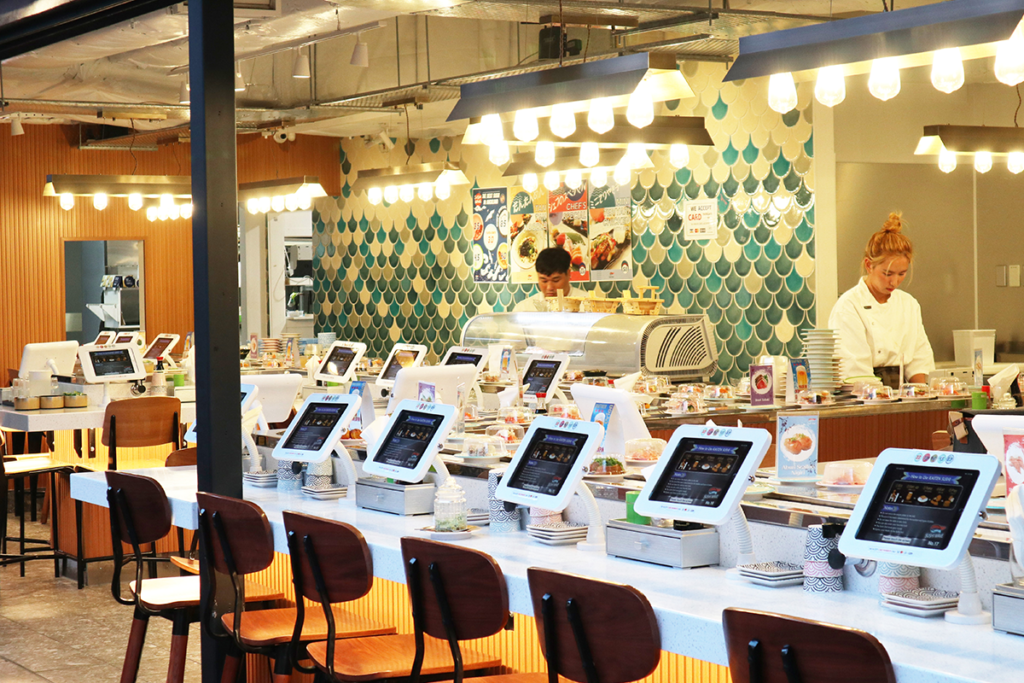 We support your hospitality business. Start your own wonderful business in central Auckland, where millions of tourists come every year.
"We can give you a good business opportunity to make your dream come true."
Need Help With Easier Lease Solutions?
We Are Experts!